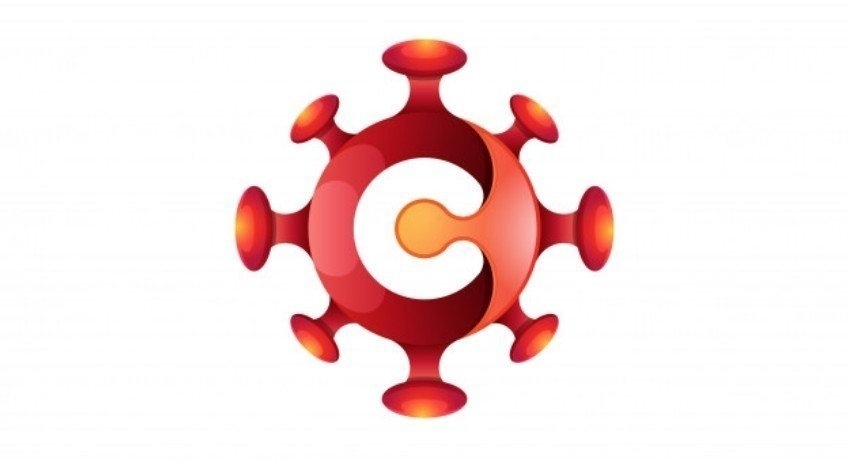 Colombo( News 1st); 109 COVID-19 cases reported as of 1700 hours on Wednesday (21 ), said Army Leader Lieutenant General Shavendra Silva, who is also the Head of the National Operations Centre for Avoidance of COVID-19 Outbreak (NOCPCO).
49 of these case are from the Peliyagoda Fish Market, stated the Department of Government Info.
37 COVID-19 cases were reported from Quarantine Centres and the other 23 cases are classified as Close Contacts, stated the Army Commander.
Accordingly, the overall variety of COVID-19 cases reported from the Minuwangoda COVID-19 cluster is 2451.
COVID-19 numbers in Sri Lanka rising, with 109 cases on Wednesday( 21) Who is permitted to take a trip during Quarantine Curfew?; Explanation from Cops Changes to 20th Change to Constitutions presented in Parliament Barrier on Dual Citizenship ought to not be eliminated; Abayarama Thero Sri Lanka's Finance Companies on the rocks